About
Hello! I teach people about new technologies and services through technical writing and multimedia design. My experience includes web design, video editing, journalism, aquatic biology and programming. Currently, I apply my technical, writing and design skills to help companies reach and retain customers.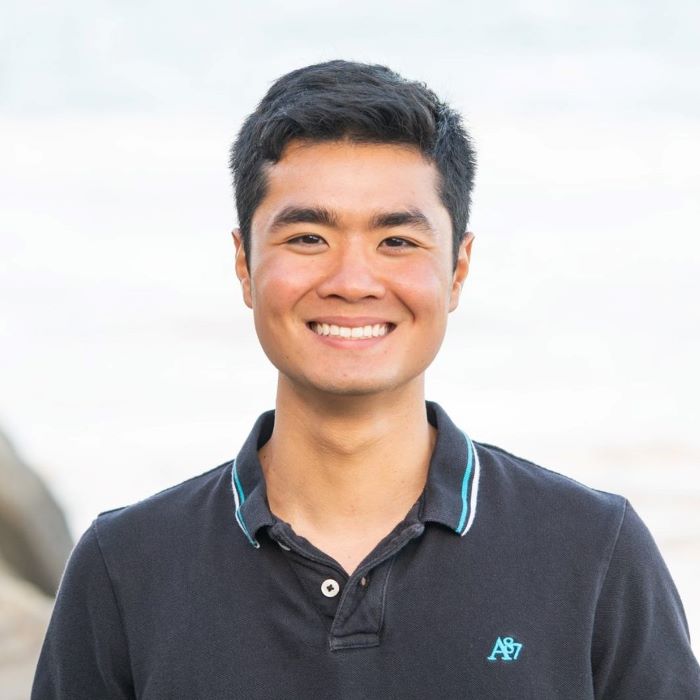 Technical Writer & Web Designer
The most difficult part of technical writing is understanding the product well enough to explain it. However, the satisfaction of finally creating a tutorial that explains something that I had to struggle to learn is why I devote myself to the learning process.
Education: UC Santa Barbara
Email: kaioda141@gmail.com
I love teaching people new skills. It is amazing to see my lessons improve a student's capabilities. At a basic level, it feels good to help people and improve their lives. My passion for teaching led me to share my diving experience as a SCUBA instructor and teach customers how to use enterprise resource planning (ERP) software as a technical writer.
Skills
I do a little bit of everything. Proficient in several programming languages and the Adobe Creative Cloud.
Premiere Pro (Video Editing) 90%